Anseros is equipped with an in-house well-equipped laboratory for water sample analyses, rubber testing, and pilot project forecasting. 
Please feel free to contact us for Lab services.
ANSEROS OZONE LAB SERVICES
TESTING - ANALYSIS - CALIBRATION
Sometimes it is more cost-efficient to outsource testing and analysis.  In that way, you save expenditures and time. In some cases, there is one one-time requirement to test rubber parts, water analysis, ozone treatment, or ozone process. We provide O3 Lab service for such clients. Please contact us for case-specific Lab services.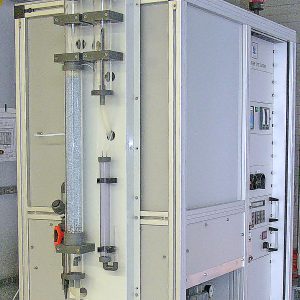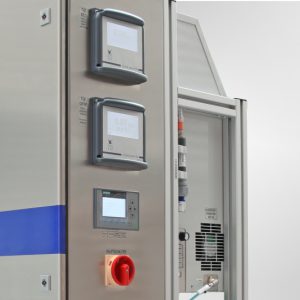 Rubber Testing & climate Simulation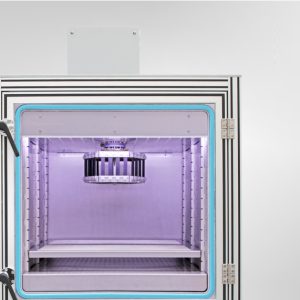 Ozone Water Pilot Systems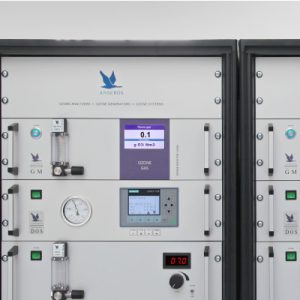 Pre-owned equip. calibration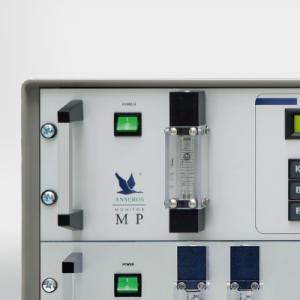 Stress-free ANALYTICAL SERVICE
Anseros believes in high-quality services. We increased our engineering workforce to cope with the requirement of on-site services and consultancy both locally and internationally. 
If you need servicing, testing, or calibration of any ozone system we are just a call away. We also provide on-site spare parts replacement and inspection. Please call our engineering servicing department.
Maintenance-free, durable products​
Certified quality from a single source